NextHope – Above and Beyond
NextHope is a regional independent provider of IT infrastructure services. We advise customers on their IT strategy implement and manage the most appropriate architectures from a wide range of leading vendors.
We deliver projects and resources across your IT infrastructure, providing technology change to improve the outcomes from your IT and "add value to your business".
NextHope was formed with one principal goal in mind — do everything possible to meet or exceed our clients' expectations. We permanently concentrate our efforts on Service Excellence process and Technology Expertise acquisition.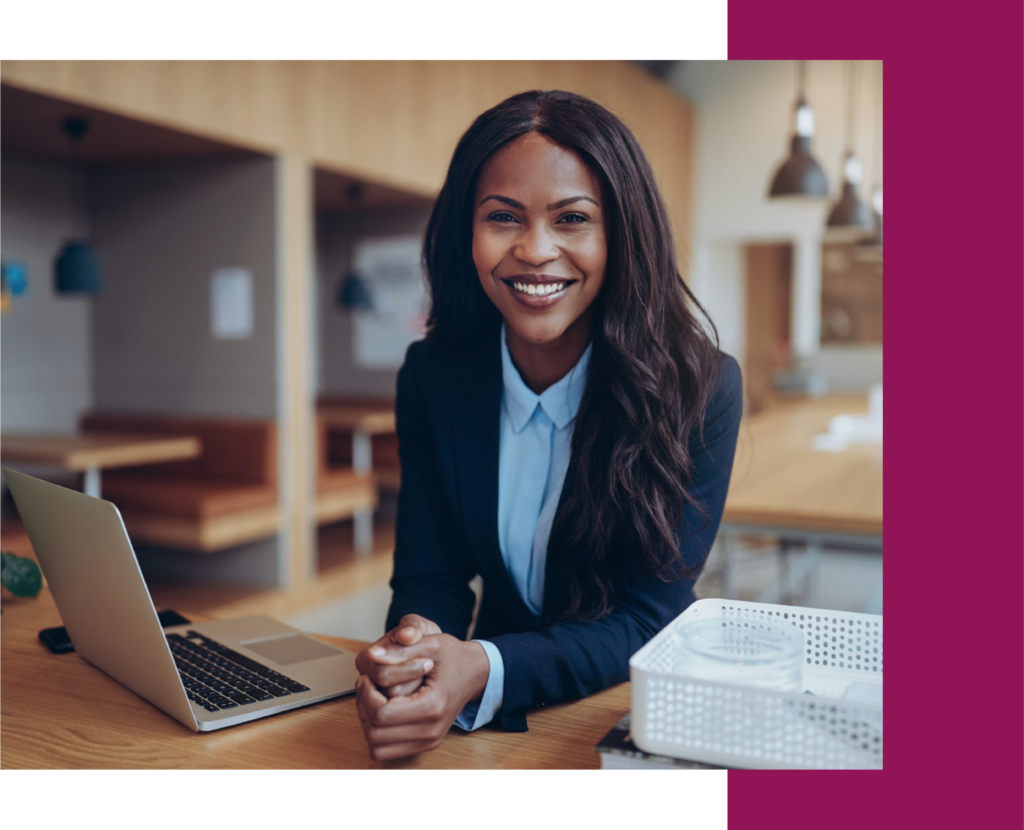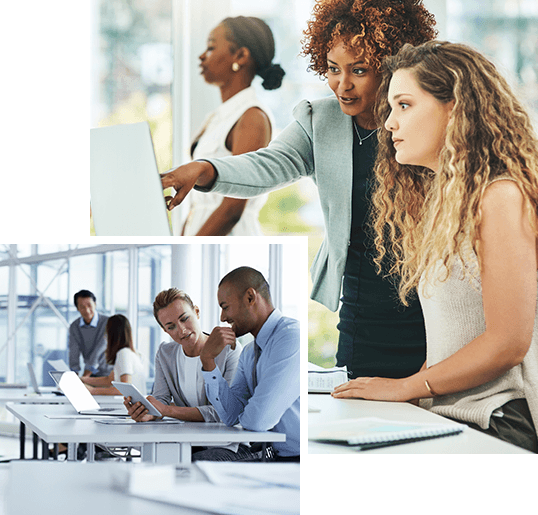 NextHope was founded by a group of highly talented and motivated IT professionals with more than 10 years of experience in IT Engineering, Sales and Management. But talent and experience are not enough to stand out among all the competition.
Our deep Passion for working with technology makes the difference in the way we think and operate. IT is a challenging and ever-changing business. NextHope's mission comes from really loving what we do: playing with technology until we find the best possible solutions for our client's challenges.
This passion is what drives our employees.
This passion is source of our top performance and many awards / accreditations from our technology partners.
This passion is why people work with and for NextHope.
High skilled people for your business transformation.
People are our most precious resource. We focus 80% of our investment on technical skills development which enables us to deliver high capability execution.
We do not buy excellent employees. We train and develop a faithful motivated individual to build a strong team. Our employees' determination to serve and deliver unmatchable services quality is our main difference. Their understanding of customer's business, their expertise and strong on-field experiences are second part of our projects' success.
Technologies expertise to accelerate your ambition
We achieve and maintain highest level of expertise and advanced certifications to ensure our capability to help you leverage your IT infrastructures, enable your people's collaboration and grow your business.
NextHope's mission is to build, manage, and secure end-to-end IP-based platforms for things, people and information. This is achieved through strategic partnership with world leading IT vendors that certify our technical expertise on
Well-established processes, key success to quality and value deliveries.
NextHope's top executive management places "Processes" at the Core of the company operation strategies because execution speed and quality are key to strong business relationships with our customers.
NextHope has built its own practices methodology founded on commonly recognized IT Services Management standards: