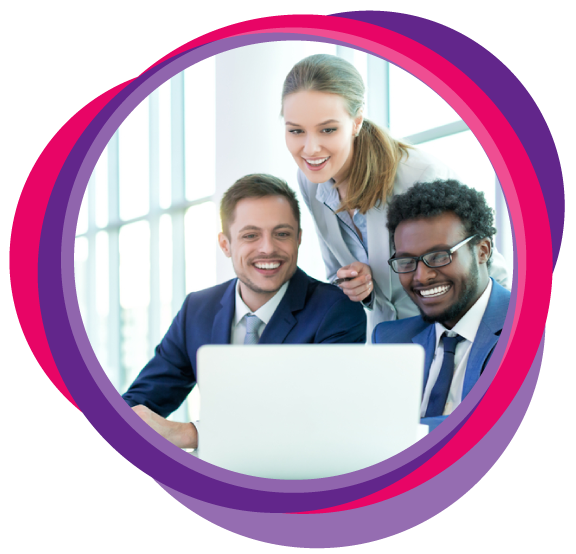 NextHope – Above and Beyond
We deliver projects and resources across your IT infrastructure, providing technology change to improve the outcomes from your IT and "add value to your business".
NextHope was formed with one principal goal in mind — do everything possible to meet or exceed our clients' expectations. We permanently concentrate our efforts on Service Excellence process and Technology Expertise acquisition. 
NextHope adopts a high specialization strategy. We have "experts / professional" certified consultants for each technology area and most of our service management team are trained and certified in ITIL standards.
We commit to continuous learning and acquiring vendor accreditation / certification from: Cisco Systems, VMware, NetApp, Microsoft, Alcatel-Lucent, Proxim Wireless, Schneider Electric, etc.